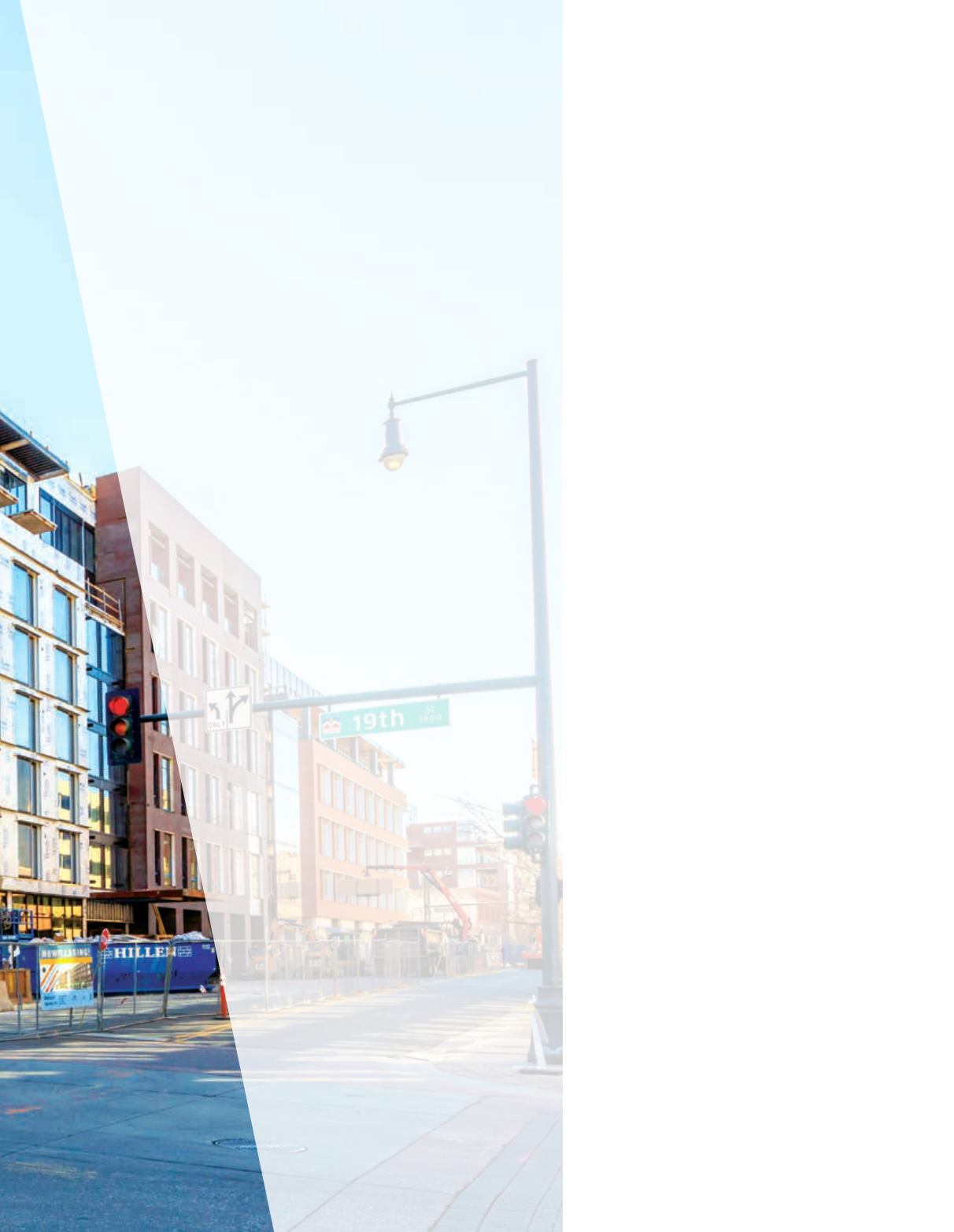 DECEMBER 2016 \ BUILDING DIALOGUE \
109
I
t's said there are two sides to every sto-
ry and some have several more than
that. Though already many years in
the making, the story of Dairy Block
has yet to be written and will like-
ly continue to evolve in generations
to come. Certainly Denver has seen a few
whole-block redevelopments during the
last decade, but the developers of Dairy
Block believe they are delivering more
than merely a new development.
"It's essential to everyone involved that
Dairy Block become a new experience for
Denver, a heart-and-soul kind of place,"
says Mark Witkiewicz, of McWhinney, one
of three investment partners responsible
for the new mixed-use property nearing
completion in Denver's Lower Downtown
neighborhood. Joined by Sage Hospitality
and Grand American, which has owned
the property since the early 1980s, the Dairy
Block development teamwas supported by
a strong collection of architects, builders,
engineers, artists and creative profession-
als in many other areas brought together
to help craft an uncommon vision.
"The history of the Windsor Farm Dairy
and this block is a place where things were
made by hand, with care, craftsmanship
and pride. Our goal is to celebrate the spir-
it of the
'maker'
by creating a unique, ur-
ban encounter for the city," continues Wit-
kiewicz. The Dairy Block will be an eclectic
mixed-use property that blends new con-
struction and historic renovation while
offering hotel, office, retail and parking
components with a certain little magic
added in.
The heart of most developments is the
WORDS:
Sean O'Keefe
Dairy Block:
Heart and
Soul
An energetic mixed-
use development
strives to deliver
a new experience
and historic
charm in
downtown
Denver